Depeche Mode Litter Born 9/7/2017
There is 1 girl and 3 boys!
The entire litter will be DNA'd, MDR1 tested and CEA tested.
This litter is a from a lease from Gryffyn's Aeyrie to diversify my Kennel's gene pool.
Dam: UKC CH' Gryffyn's Aeyrie Radio GaGa "Velvet"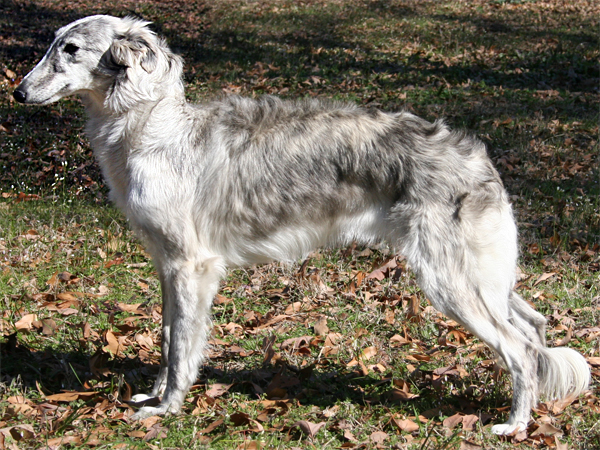 Sire: Gryffyn's Walkin' to Memphis "Ajax"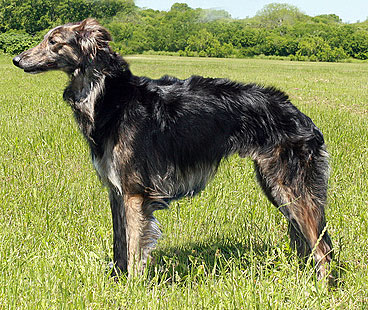 Please click one of the links below to see the puppies at different ages: